¿Qué es HORUS?
Horus is a software created to fight any kind of infringement of intellectual property rights in the virtual market.
Offering different features and covering the main websites and social networks in Latin America it enables to maintain control over the market and obtain valuable information regarding the virtual performance of the trademark.
Features
Deletion of infringing posts.
Suspension of repeat offenders.
Constitutes the basis for domestic market investigations.
Provides evidence of the use in order to prevent trademark cancellation.
Control over Informal Market.
Grounds for complaint
Misuse or unauthorized use of a trademark.
Chosen by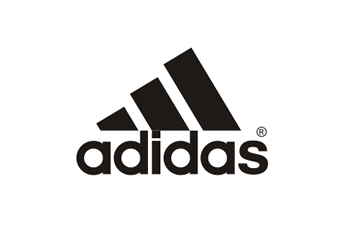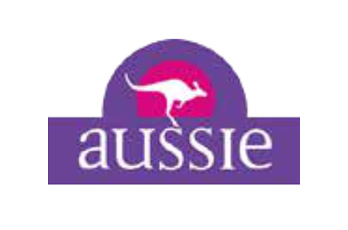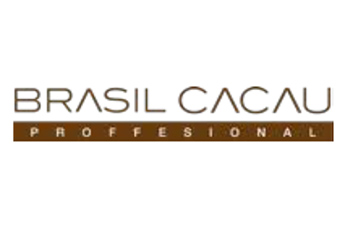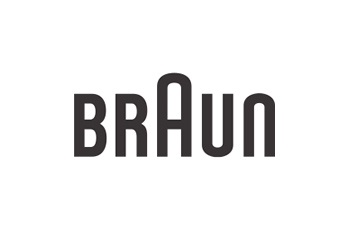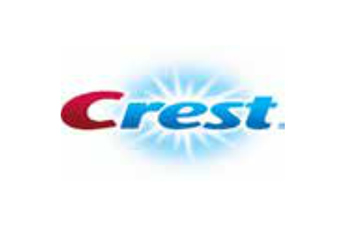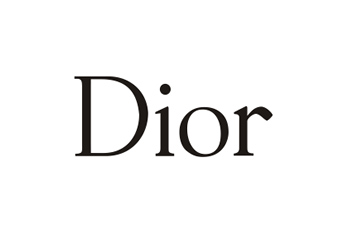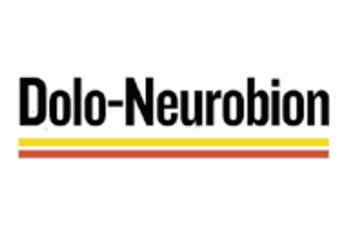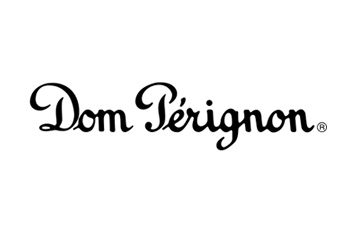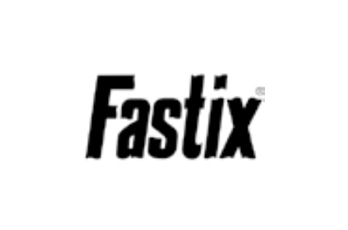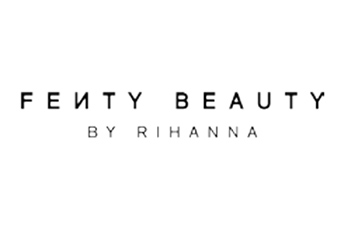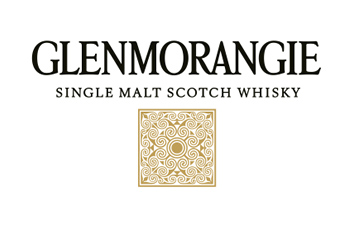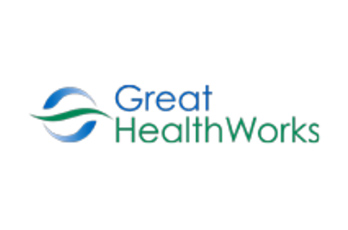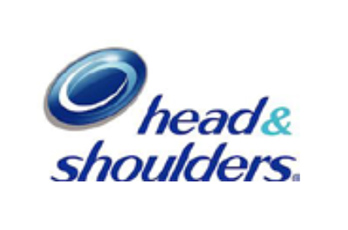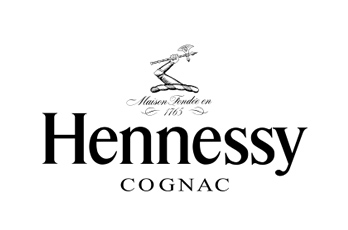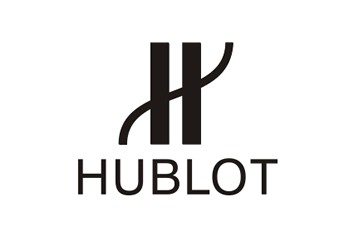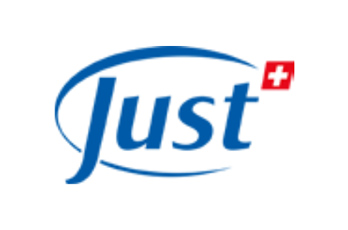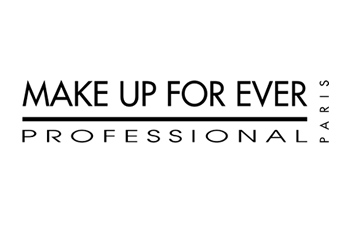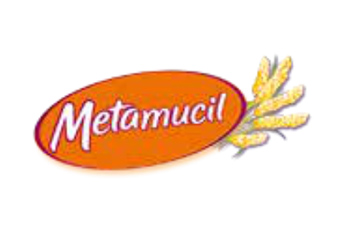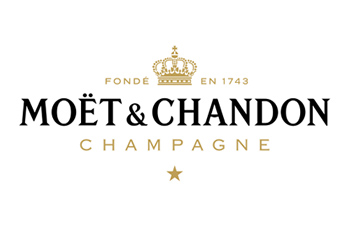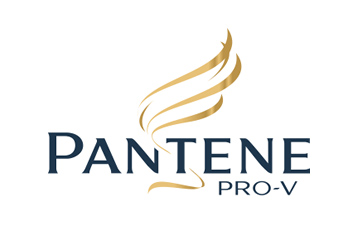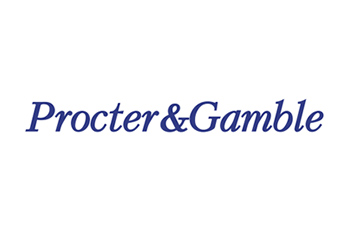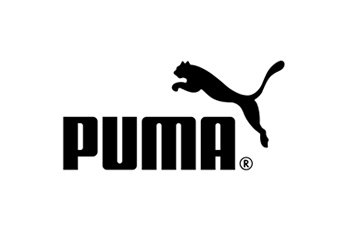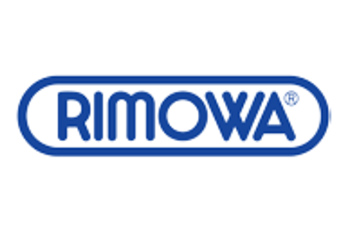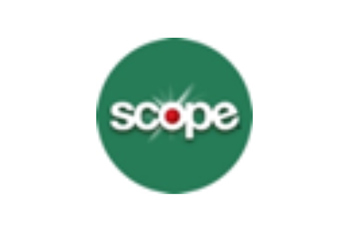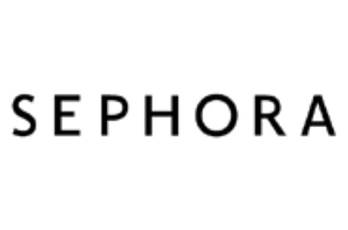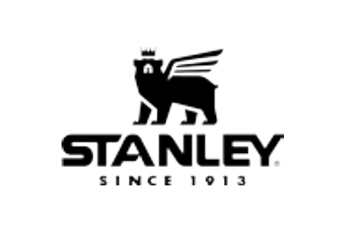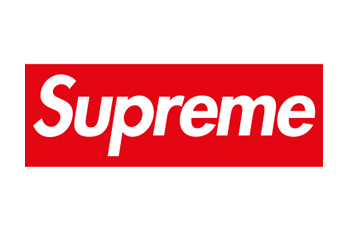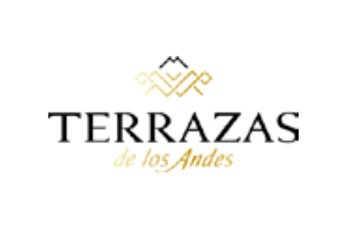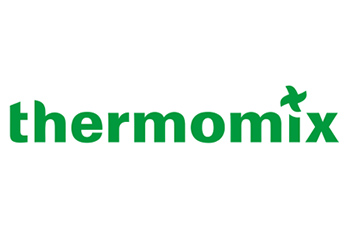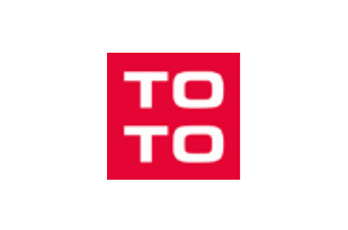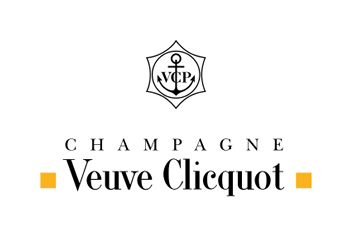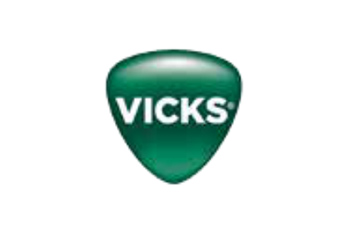 Platforms or social media
Platforms or social media
Platforms or social media
Testimonials
Testimonial

Julie Mejia / Procter & Gamble
Global Brand Protection – LA and BP Programme Training Manager
Horus has demonstrated throughout the years we have been working with them, that their service enables us to have platforms cleared of counterfeit products and imitations of our trademarks in the different countries we cover. During the almost 10 years we have been working with them, the service has been efficient and extremely accurate in protecting our brands on the Internet. They have a great reputation with the platforms, so we may rely on them in case we need to reactivate a customer or cancel a subscription, it will be done at the right time.
Testimonial

Juliana Souza / Puma
Regional Brand Protection Manager
As of the third month of monitoring, we noticed visible changes in the On-Line Market. There was a significant decrease in the number of infringements on our brand. Speed, efficiency, knowledge and responsibility characterize their service. The segmentation of the monitoring by regions was a key decision to achieve improved results. Horus is based in LATAM and understands perfectly the offenders' behavior.